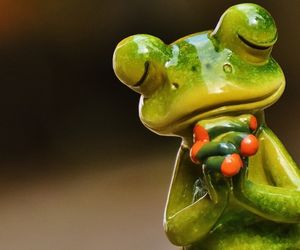 closed day
Thank you for visiting our clinic.
Our clinic is committed to supporting your health and beauty.
In the course of this effort, we regularly take days off to improve the skills and expand the knowledge of our doctors and staff, and to maintain our facilities.
These closures are an important part of our efforts to provide a higher quality of service to our patients.
In addition to our regular clinic schedule, there are some irregular closures. This information is posted on our hospital bulletin board and may not be announced on our official website or in outside media.
On rare occasions, patients who are not regular visitors to the clinic may unexpectedly arrive on a day when the clinic is closed.
We want to avoid this and make your visit as smooth as possible.
Therefore, if you are coming from far away or wish to see us during your busy schedule, please make an appointment in advance or call us to confirm the date of your visit.
This will save you unnecessary time and effort and allow you to use our clinic more efficiently.
We sincerely appreciate your understanding and cooperation.
We will continue to do our best to support your health and beauty.
Thank you very much for your cooperation.